All About Succulents is an online and local nursery in the heart of Tampa, Florida. We carry lots of rare & unordinary plants, as well as more common ones for beginners. Whether you're looking for wicked Cacti, standout Euphorbia, unthinkable Stapeliads, or anything that is attention-grabbing, you will find something you love at All About Succulents.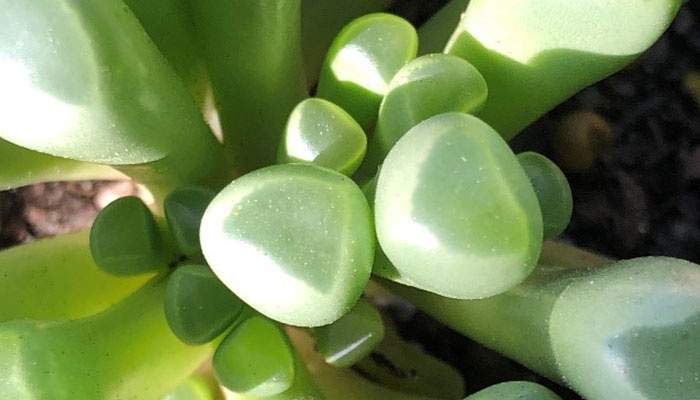 Learn More About My Succulent Shop
Browse the rest of this website to discover how my love for plants started and how it led me to establish All About Succulents. My nursery is open to visitors by appointment only. Give me a call or send me an email to schedule a visit or inquire about the products I offer. I look forward to hearing from you soon!